Our staff follows a K-12 program that focuses on academic
and social learning. Once students complete the program, they
will receive a diploma giving them the opportunity to apply
to college or trade school of their choice.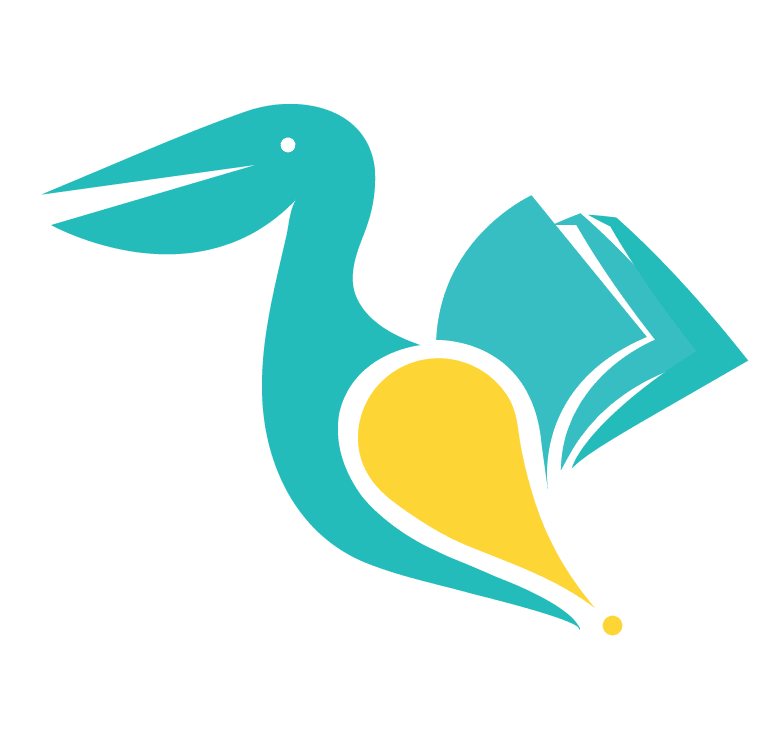 Lower Elementary
Sadlier Reading
Effective standards-based and practice program is taught through small group differentiated instruction to give your child a flexible and personalized learning experience. Our Sadlier program boosts students' reading proficiency by integrating reading, writing, speaking and listening, and language lessons and activities grounded in research.
Sadlier Math
Comprehensive core math program that provides a pedagogy that reflects the keystones of mathematical learning that empowers our instructors to foster students' conceptual understanding and skill development with a flexible cohesive grouping of lessons, explicit instruction, and guided and independent practice. Sadlier lessons guide our instructors, strengthen students' metacognitive development and promote learning with abundant real-world problem solving and applications related to STEAM.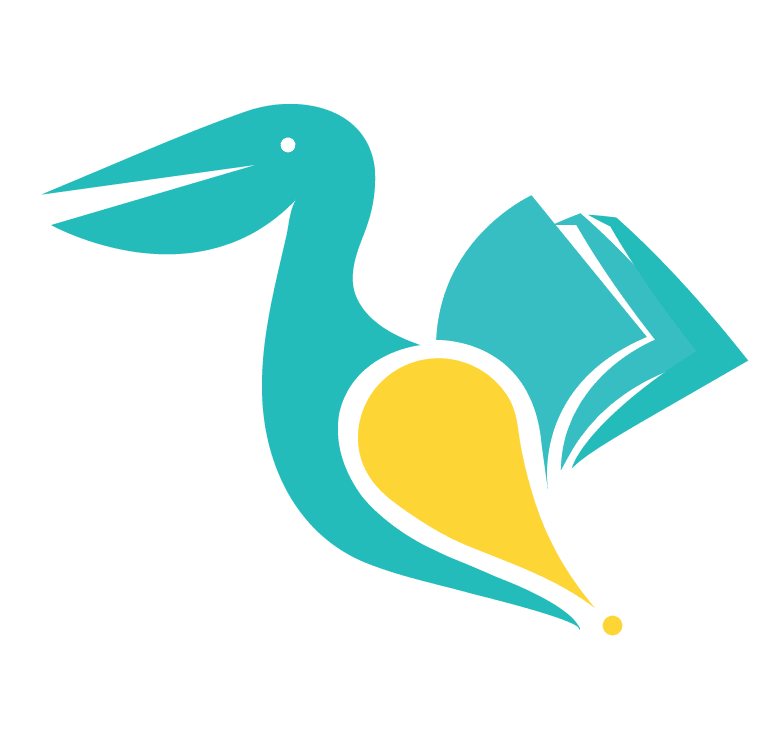 Middle & High School
Ignitia
Ignitia is the curriculum of choice for our middle and high school students. The rigorous yet flexible curriculum is tailored by our teachers to meet the academic needs of your child. Ignitia's web-based curriculum includes an interactive approach to all core subjects as well as electives. The teacher-led, small group instruction combines print-based lessons which our instructors engage each student with research based strategies to foster a positive academic foundation for lifelong learning.