Our teachers at Education Destination show up to school every day with the goal of making a positive impact in your child's life. Using our curriculum as a guide, our teachers address each students' individual needs when it comes to academics and social learning.
Kelly Landry
Executive Director/Principal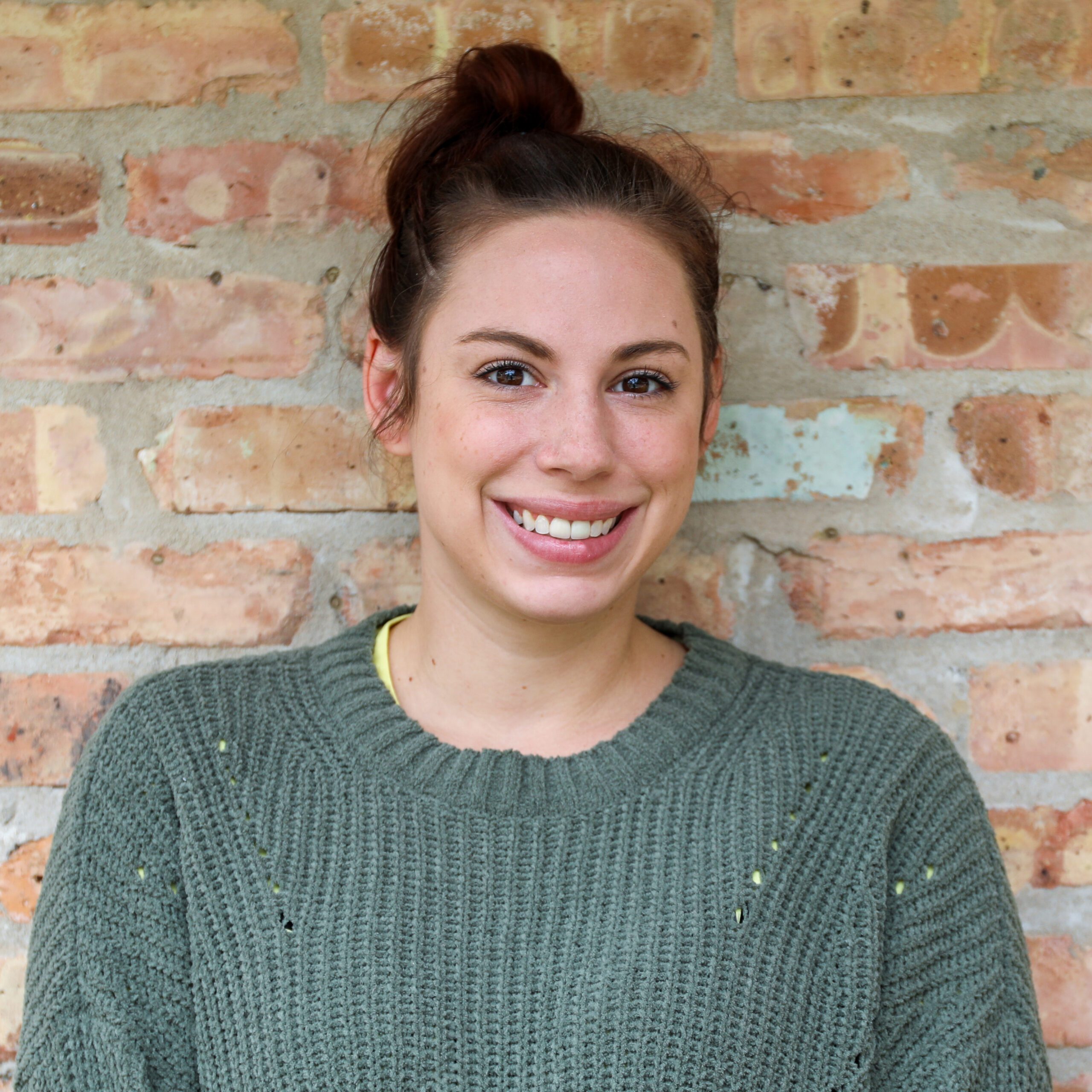 Lauren Guillot
Assistant Principal / High School Instructor
Alisicia Boudreaux
Instructor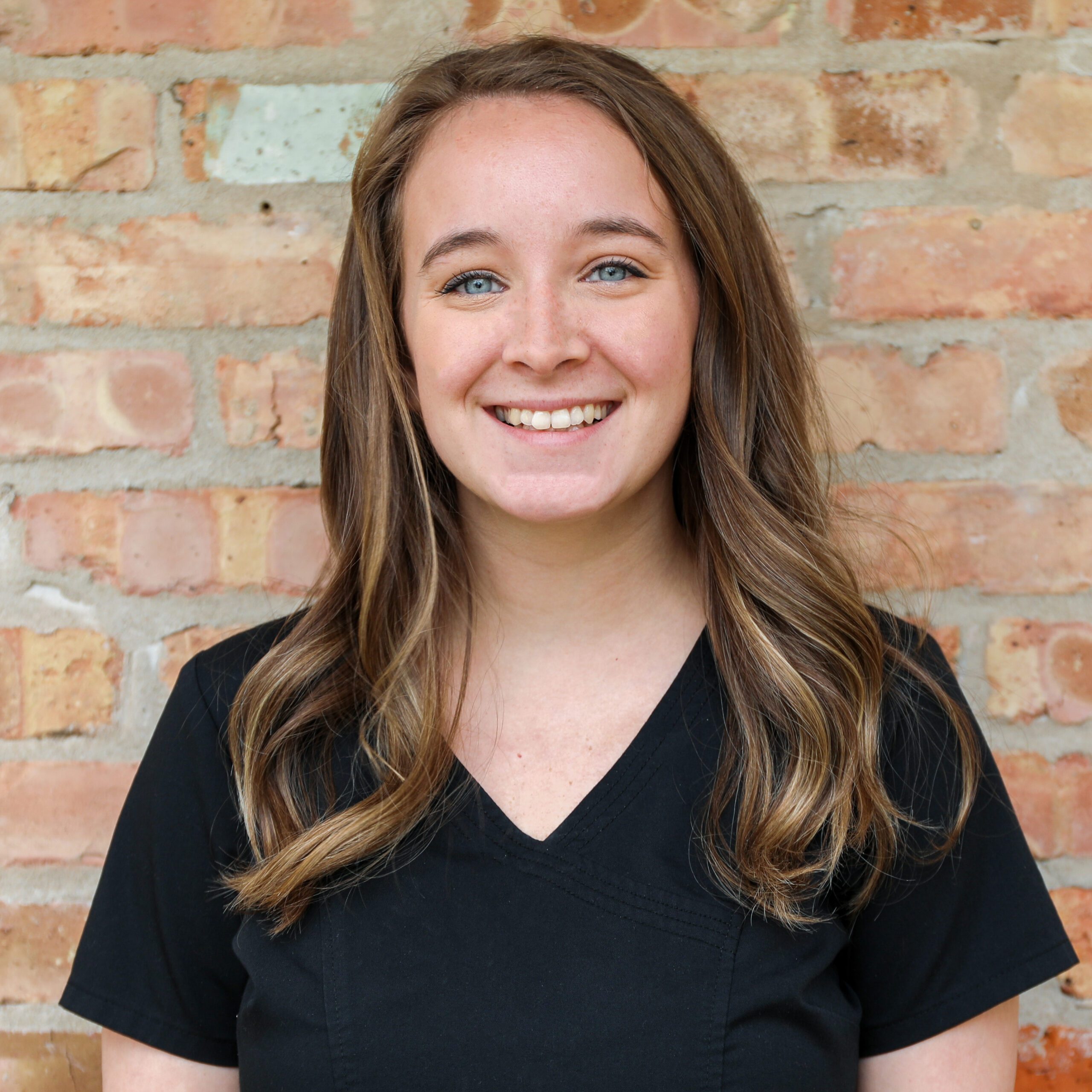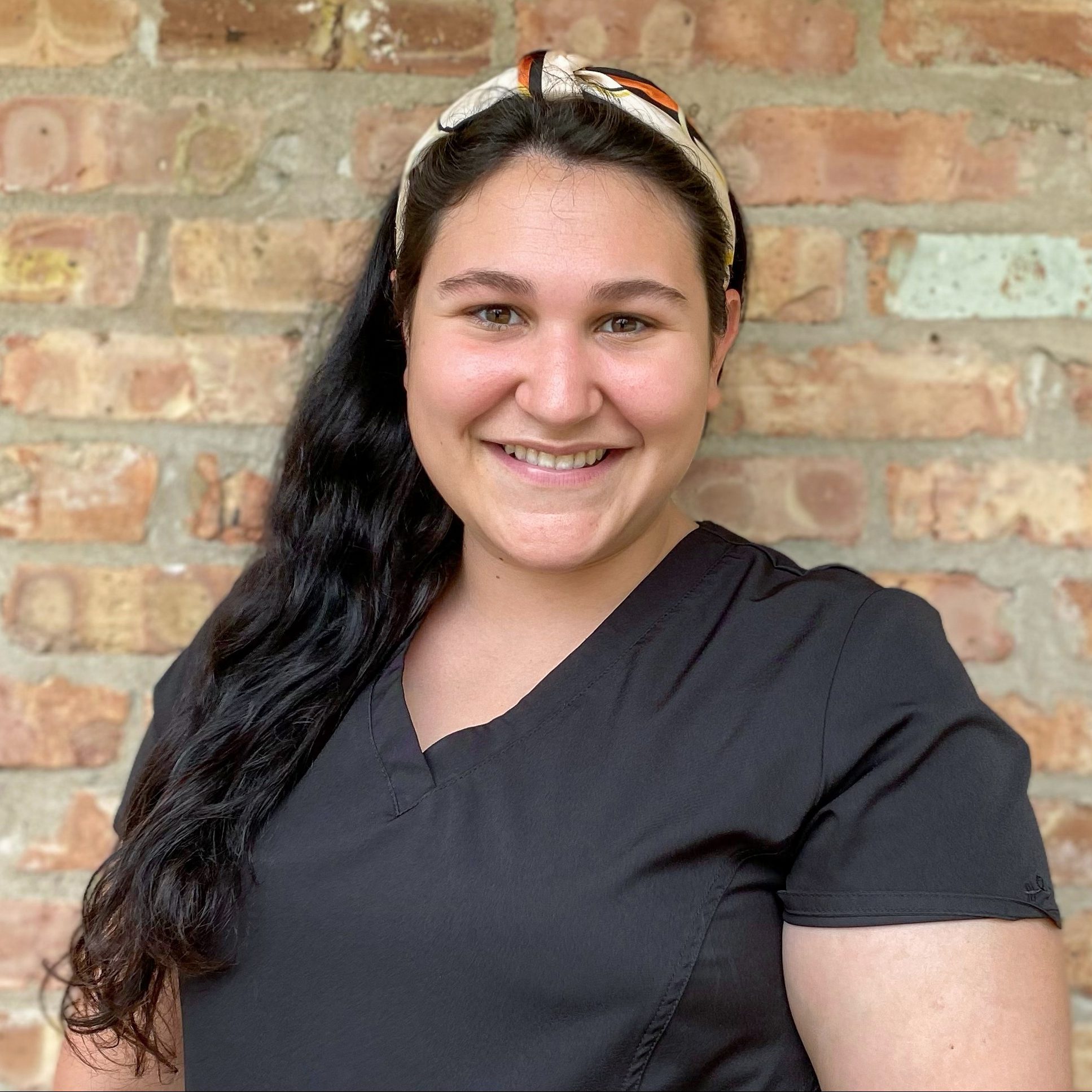 Elizabeth Ramirez
Instructor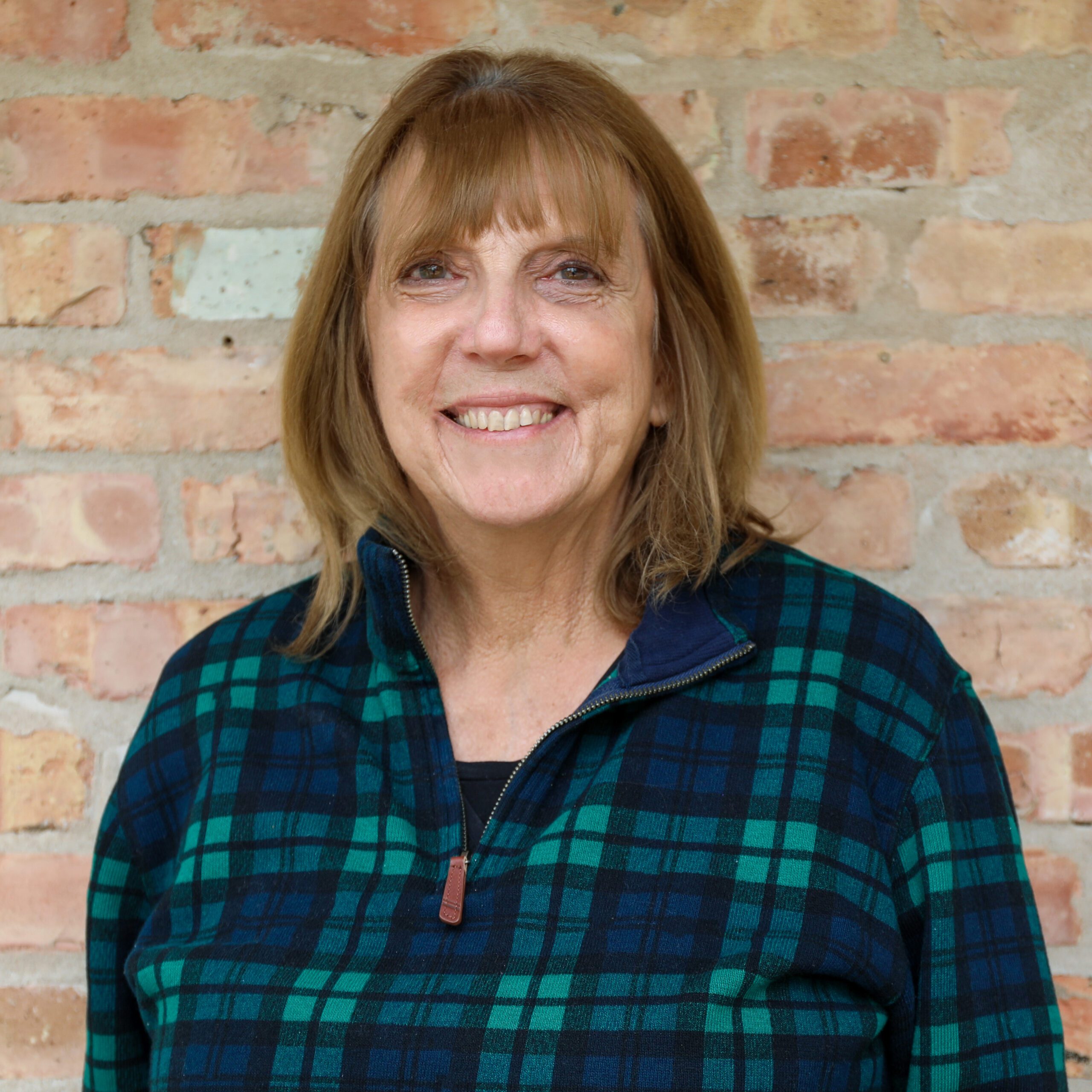 We are currently looking for Interns for this semester!
If you are interested in interning at Education Destination click the button below! If you have any questions about this opportunity, please email kelly@educationpelicans.org