Campus Life
Our school day begins with prayer, Pledge of Allegiance, announcements, and Pelican Praise. Our lessons are technology based in 4th-12th grade and K-3rd program has daily computer lab. Art classes allow our students to embrace their creativity to blossom. Recess and snack times are vital parts of our day. K-3rd program has morning recess/snack, lunch and recess, and afternoon recess/snack. 4th-12th grade program has morning snack, lunch/recess, and afternoon snack.
Social Emotional Learning
Education Destination takes pride in offering social emotional learning classes. Our team assists every child in building strategies nurturing a positive self-image. SEL classes provide your child to develop social interactions of our self and others in order to build coping and problem-solving strategies to extend socially acceptable responses.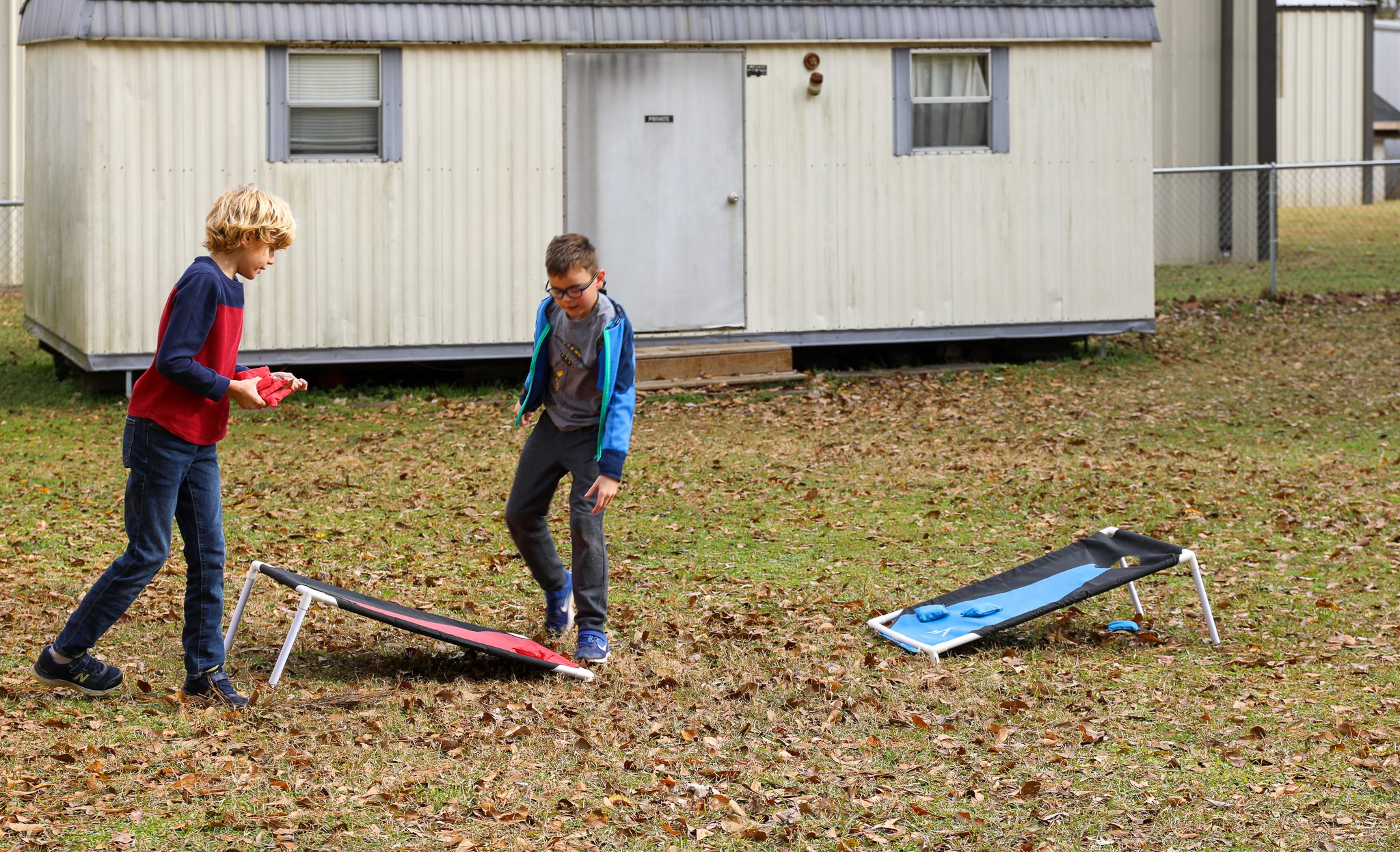 Spirituality
Education Destination extends to our students an environment to grow with Jesus and develop a love for their faith. We offer daily prayer, prayer petitions, and weekly religion class.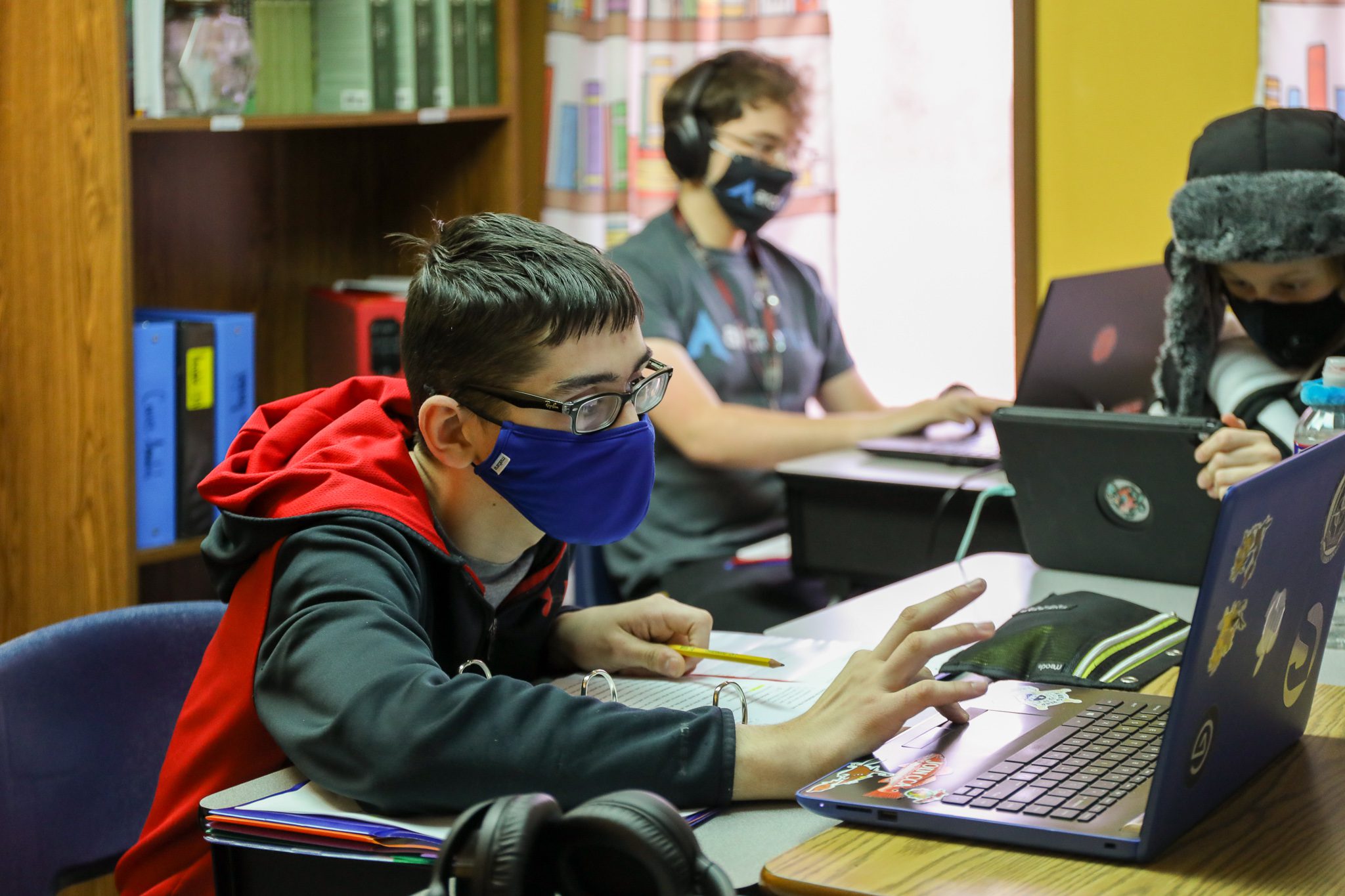 Enrichments
We are very proud to offer our EDS-4-H Club to our 4th-12th grade program. We believe acceptance of all and giving to our community is a vital life lesson to extend to our students. Lafayette 4-H Extension Program visits our campus for monthly meetings.