Navigating Learning Challenges and Creating an Inclusive Halloween
With candy, costumes, and fun, Halloween is one of the most exciting times of the year. For families of children with learning difficulties or other needs, the holiday can pose unique challenges, but don't let this give you too much of a fright! With careful thought and preparation, fully enjoying the holiday is more than possible. Education Destination has the tips you need to navigate the spooky season and create a happy and inclusive Halloween for everyone.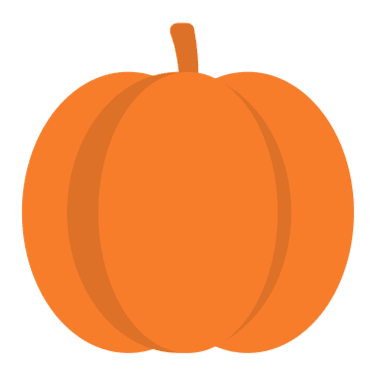 Choose a Comfortable Costume
For many children with learning challenges, comfort is important to keep in mind when choosing a Halloween costume. Light and breathable materials are best to consider, as these can prevent any sensory discomforts. Avoid anything made from scratchy materials or costumes requiring accessories that could make it difficult for your child to see clearly, such as helmets or masks. If your child finds comfort from pressure, such as receiving hugs, then including compression clothing under their costume can help avoid negative stressors. It can also be beneficial to let them wear their costume at home before any events to familiarize them with the feeling.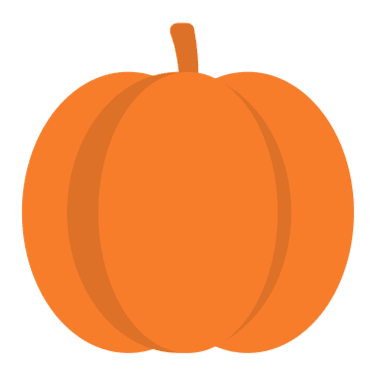 Be Mindful of Decorations
Decorating for Halloween can be a fun activity and quality time for you and your child. When giving a spooky flare to your home, remember to keep any sensory sensitivities in mind before putting up decorations. Any décor with flashing lights, sudden movements, or loud noises can be overwhelming for some children. Instead, opt for simple home accessories, such as autumn wreaths or jack-o-lanterns, to help you get into the spirit of the season.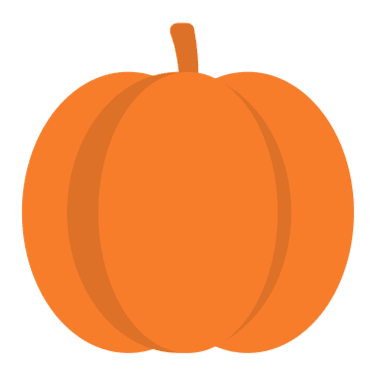 Make a Plan Before Trick-or-Treating
Taking your child out to trick-or-treat is a memorable occasion! Before heading out for the big night, consider these tips to make it a success.
Talk about the route you will take and which houses to visit. This will give your child a better understanding of what to expect for the evening.

Remind your child that any frightening costumes or decorations they may see are not real or dangerous. It is all made for fun. 

Contact local homeowners' associations about implementing 

blue buckets

 in their Halloween practice. These color-coded baskets have been recently endorsed by organizations, such as the National Autism Association, and can provide a new level of awareness to the community. 
Additionally, parents can be prepared for anything while trick-or-treating by bringing a coping backpack. This is a kit filled with sensory items that can provide immediate relief to your child if stressors arise while away from home. Coping backpacks can include items such as:
Noise Canceling Headphones

Overly loud sounds can overwhelm children with learning challenges, which can take the fun out of an activity. However, parents can avoid this sensory overload by providing their children with headphones or earplugs to shut out unnecessary noise. 

Wearable Sensory Chewies

The chewing behavior is ingrained in humans from a very young age, and the familiarity of the action naturally leads to feelings of comfort. Therefore, for children with learning challenges, chew necklaces can often be a quick and effective way to calm their minds in stressful situations. 

Fidget Tools

When your child is feeling overwhelmed, fidget tools are a great device to help them focus their attention on one thing rather than trying to keep up with everything around them. These tools can give them a sense of control. 

A Flashlight

Another way to give your child more control over their surroundings is by providing them with a flashlight. With this, they control how bright they want their immediate surroundings to be while trick-or-treating.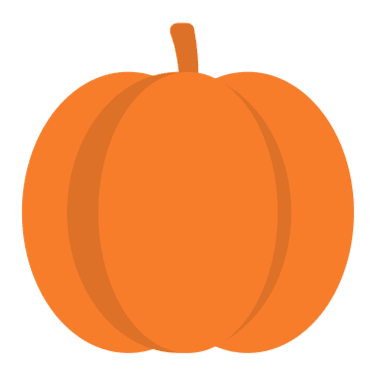 Remember, There are Many Ways to Celebrate
If your family decides not to go trick-or-treating, that is okay! While it is a big tradition, there are many festivities during October that are great alternatives. Check for local events, such as trunk-or-treating or pumpkin patches. You can also consider hosting your own party or making Halloween-inspired crafts as an activity. These functions can provide a safer, more comfortable environment for those with learning challenges without losing the Halloween spirit. 
Education Destination is Making Halloween Fun for All!
As a nonprofit learning center, Education Destination is dedicated to improving academics for students with learning challenges, both in the classroom and beyond. With the upcoming holidays, we will continue to offer additional resources and encouragement to help our students and their parents navigate the challenges of the busy season. To stay up to date with our blog or find more information about Education Destination's academic services, visit our website or give us a call!